INDIVIDUAL SOLUTIONS – FOR EVERY SECTOR
Far-sighted, team spirit and the high qualifications of the ALS team are the basis for secure domestic, European and global shipments. Our modular range of services facilitates smooth, secure and service-focused dispatch of your goods. Through the many years of experience we have gained with our customers we have been able to work out sophisticated product ranges for the various industrial branches. We offer individual logistics solutions from warehouse management up through delivery to the final customer.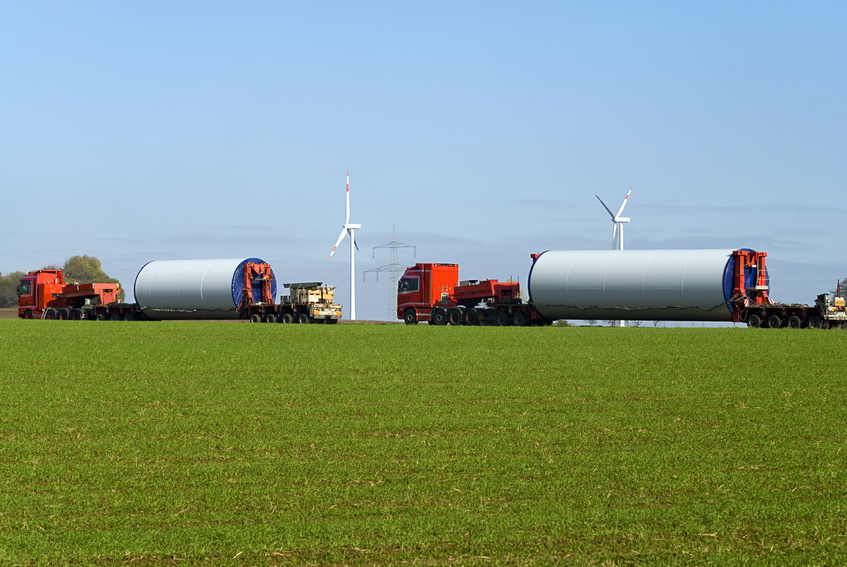 Our main focus in shipping is set on transportation without transferring the loads as far as possible and exporting within a closed transport chain. As a flexible forwarding partner, we adapt to our customers' requirements. You should spend your time on your real business. We support you with our knowledge and our many years of experience during every shipping task. We always offer a suitable transportation solution, also for loading sensitive goods, profile sections and even bulky goods.